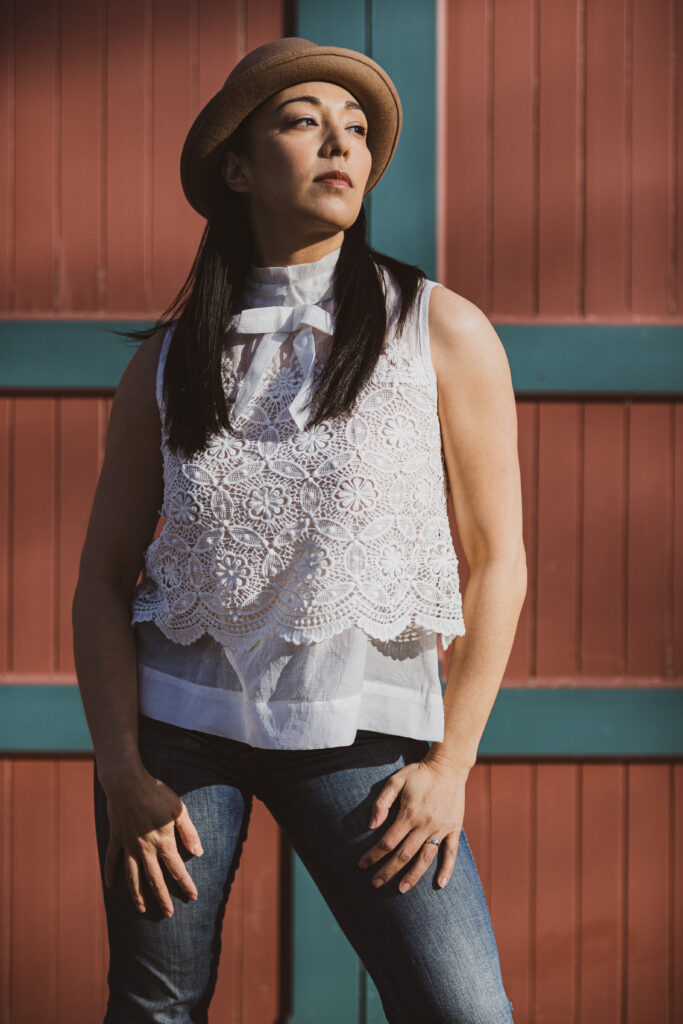 Charlene is a multi-faceted movement facilitator based in Toronto. She is passionate about sharing her love of movement with her students and works to help them connect their practices to their mind and spirit.
In 2007, she decided to leave Canada to see more of the world and expand her dance career to Europe. She ended up in London, UK where she worked with a number of artists including Florence + The Machine and was part of the London 2021 Olympics. She was also the Director of 'diddi dance' North London, running her own franchise of toddler dance classes.
After returning to Toronto, where she now resides, Charlene decided to focus on the education of young dancers through classes, workshops and working as an adjudicator across Canada. Forever a curious student, she completed her 500-hour yoga teacher training in 2018, and is studying Psychology at Ryerson University's Chang School for Continuing Education. She is the host and creator of 'The Compassionate Creative Podcast' and co-creator of 'MiCha Entertainment'.