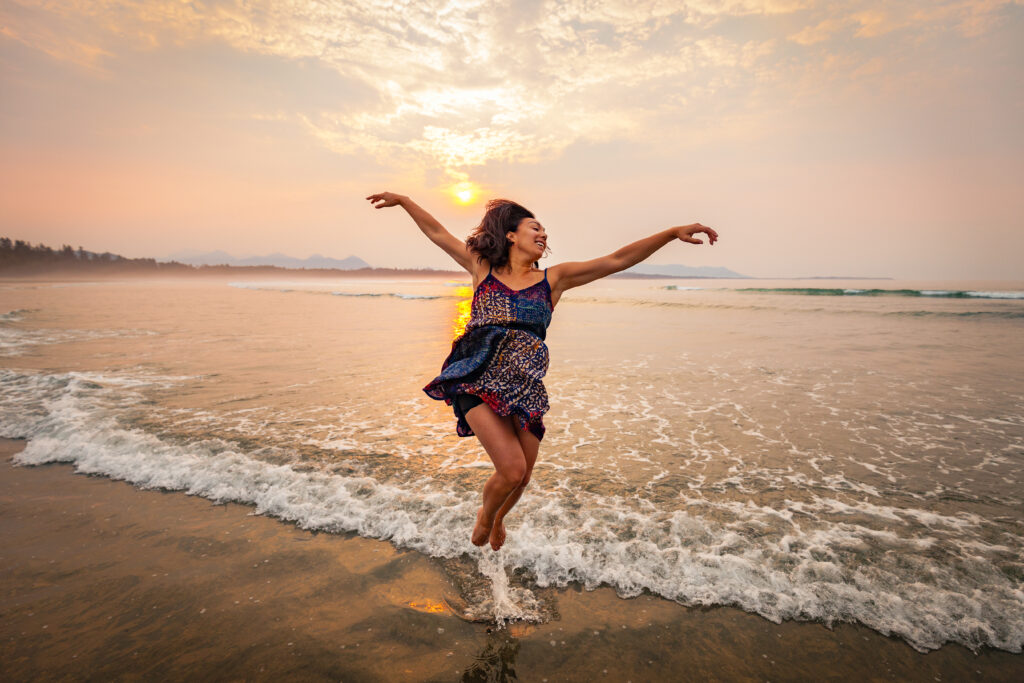 Starting from a young age, movement has been a part of Charlene's life. Growing up as a dancer, she has always had a connection to creative movement and the study of the body and anatomy. Charlene has been teaching dance for over 20 years, and is passionate about sharing her experiences with future generations of young dancers, through safe and engaging education. Her background in dance led her explore a regular yoga practice. Incorporating this practice into her regular dance training came naturally and opened up a whole new way of connecting to her body through breath and more mindful movement.
Charlene's studies in Psychology have encouraged her to expand the exploration of mental health and well being practices that she can share. She completed her First Degree Reiki studies and continues to explore self-healing within various communities.
Charlene strives to create safe and inclusive spaces, and believes that movement and the exploration of the body is fluid and ever evolving. The connection of mind, body and spirit is a pillar of her messaging, as is finding joy and fun through expressive movement.